Addressing the demand for skilled nuclear technicians in a systematic, standardized way.
The Regional Center for Nuclear Education & Training (RCNET) is a National Science Foundation Advanced Technology Education Center (NSF-ATE) focused on developing and sustaining a highly technical and skilled nuclear technician workforce pipeline for the nuclear fields of energy, environmental management, life and plant sciences, and nuclear processes in manufacturing. 
RCNET is housed at Indian River State College but is a consortium of 91 industry, 55 academic, and 15 agency partnerships across the world. We serve the nuclear industry as a training resource, curriculum repository, and source of expertise, while improving communications and collaboration across the nuclear industries. Learn more about becoming a partner.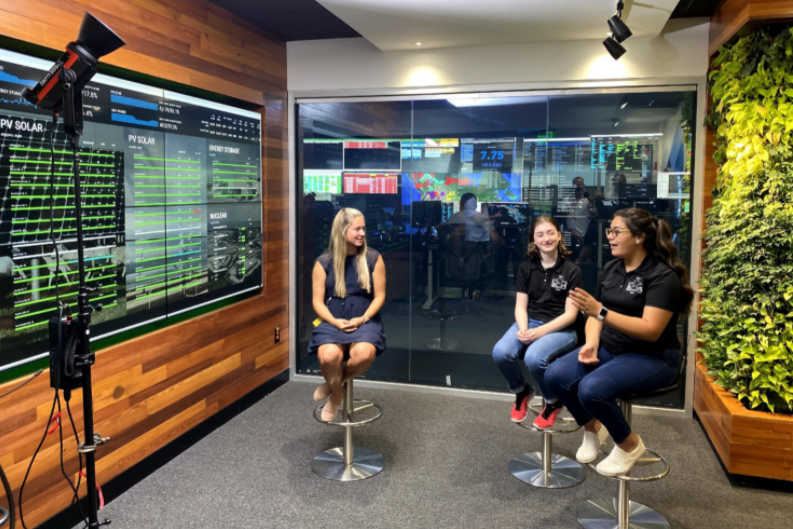 Girls in STEM (GIS) project involves high school girls interviewing young women in their STEM place of employment.
View all videos here. If you would like to get a custom copy of any video or suggest a location for filming, please contact us.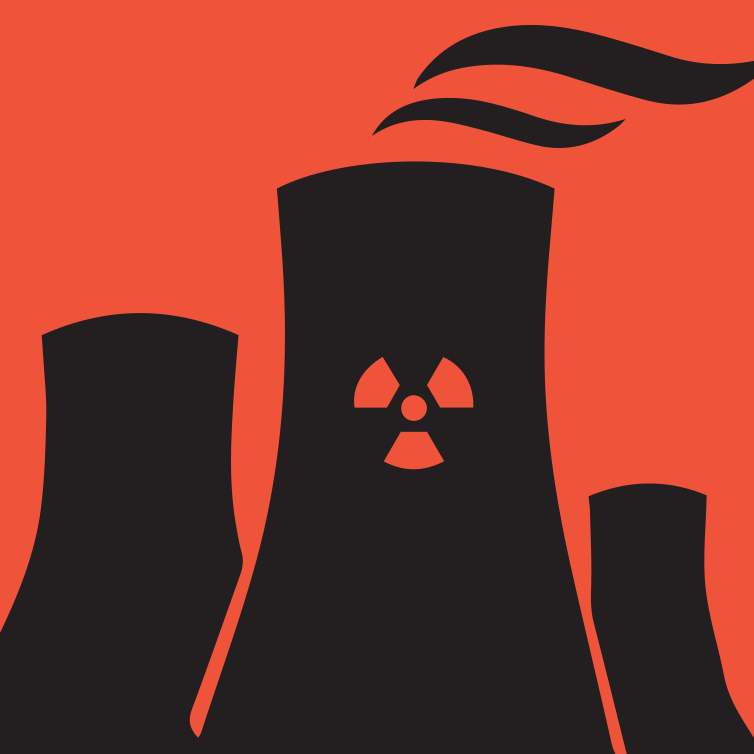 Nuclear Energy
Generation
Help produce 10% of the United States Clean Energy


 Over 7,000 Job Openings by 2030


$54,000 Average Annual Starting Salary with 2 YR Degree


 Careers in mechanical, electrical, instrument & controls, and radiation protection


Partner employers include Exelon, NextEra, Southern Company, and many more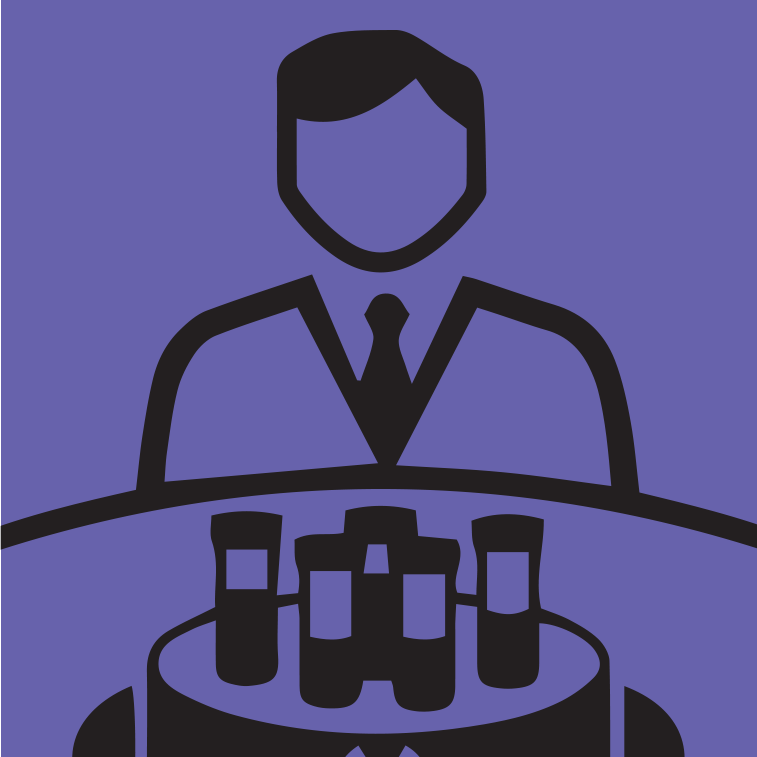 Nuclear Life
& Plant Sciences
Help create the medical isotopes that save lives


Over 3,000 job openings by 2030


$47,000 Average Annual Starting Salary with 2 YR Degree


Careers in radioisotopes manufacturing, calibration, and hot cell operations.


Partner employers include Monsanto and NorthStar Medical.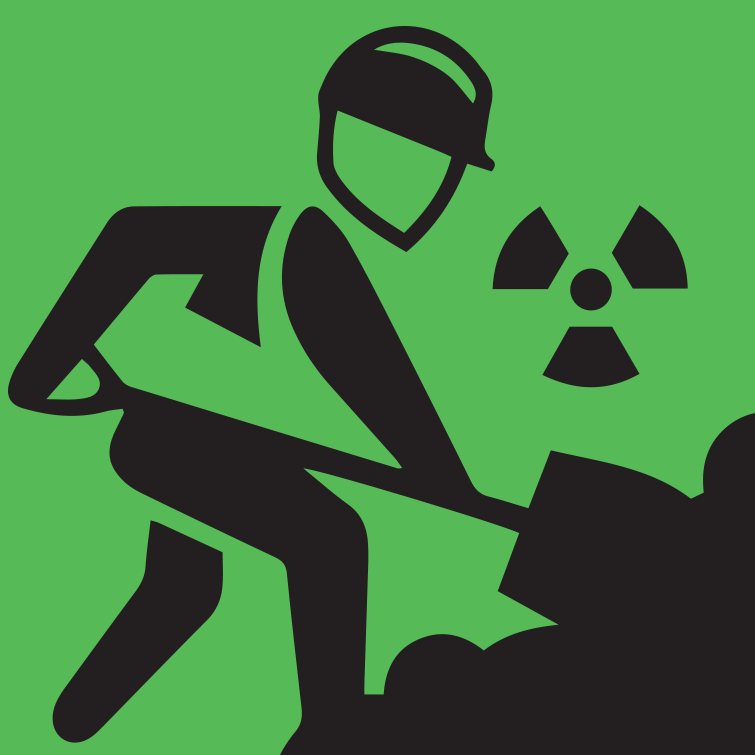 Nuclear Environmental
Management
Help clean up and monitor the 2,000+ nuclear sites around the United States


Over 40,000 job openings by 2030
$43,000 Average Annual Starting Salary with 2 YR Degree


Careers in radiation protection, deactivation and decommissioning, and environmental monitoring.


Partner employers include Oak Ridge, Savannah River, and Idaho National Labs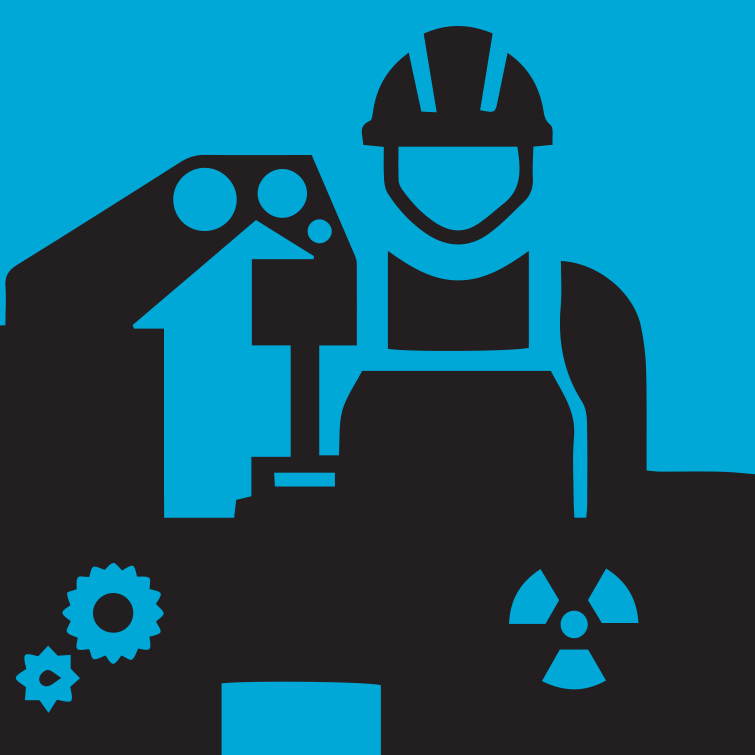 Nuclear Processes
in Manufacturing
Help manufacture, install and maintain radiological equipment like MRI machines.


Over 11,000 job openings by 2030


$50,000 Average Annual Starting Salary with 2 YR Degree


Careers in manufacturing, installation, and repair.


Partner employers include Remetronix, GE, Goodyear, and Siemens
To meet the needs of the nuclear ecosystem, RCNET has developed a wide breadth and depth of products to support all aspects of workforce development from K-12 to incumbent worker training. Materials include curriculum, outreach, and marketing material. These resources are sorted for the various key groups below: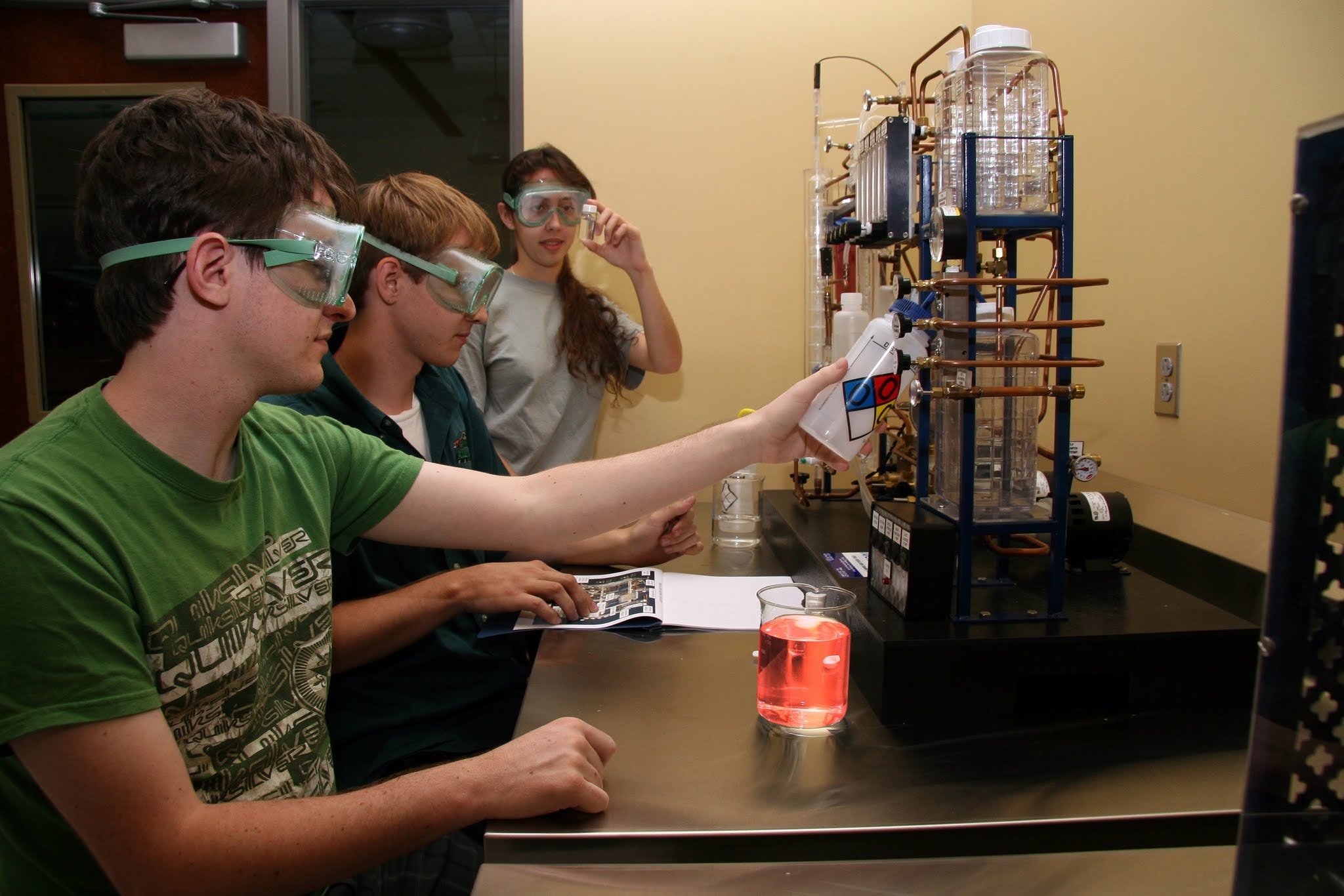 Among many other resources, students will find soft skill material to help one prepare for a nuclear career, internship opportunities, and links to RCNET Linkedin platform.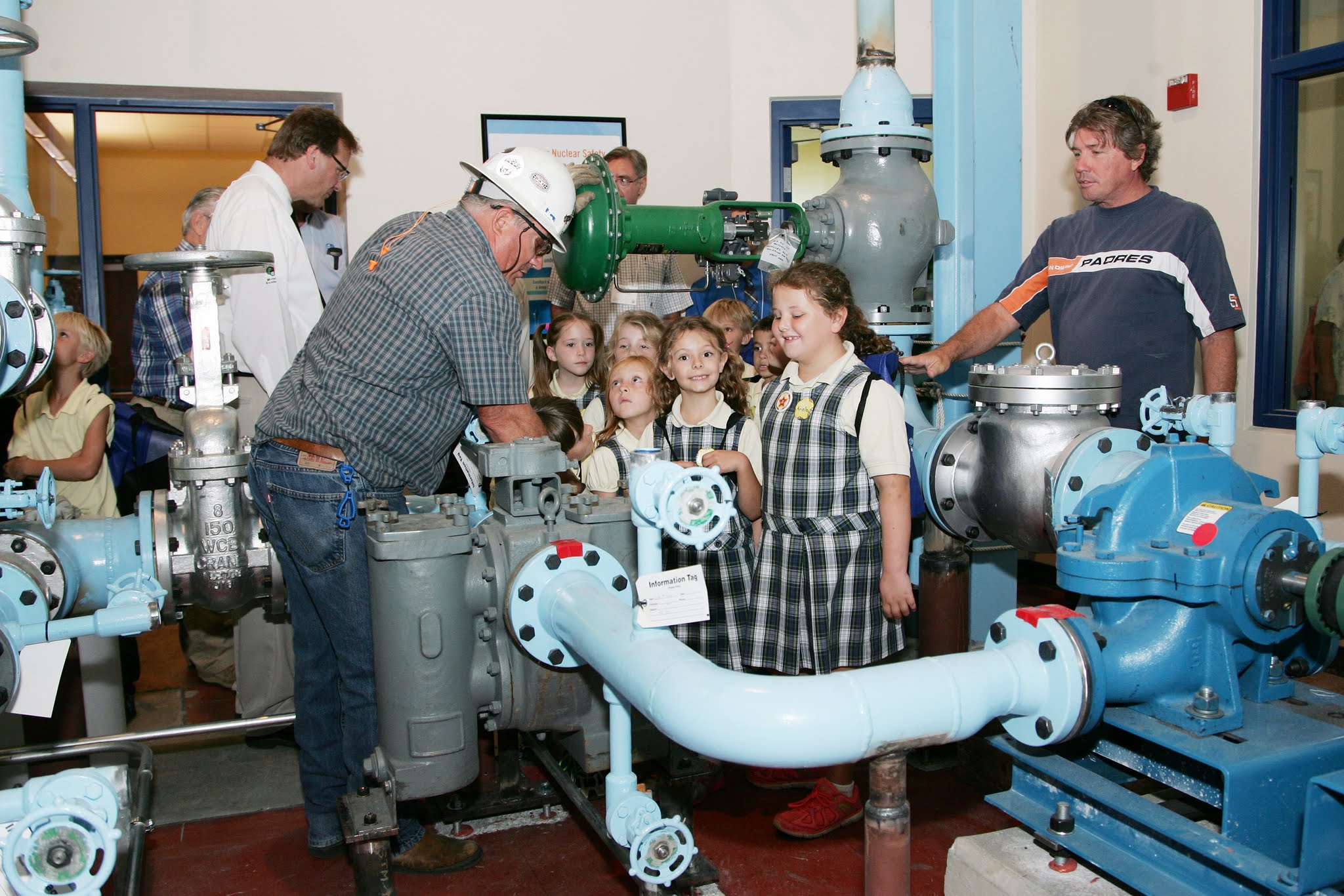 Add nuclear lectures to your classroom! This section includes a host of fun activities and labs to introduce nuclear science and nuclear careers to your students. Plus, find out how to get a guest lecture from industry, agencies, or academia for your classroom.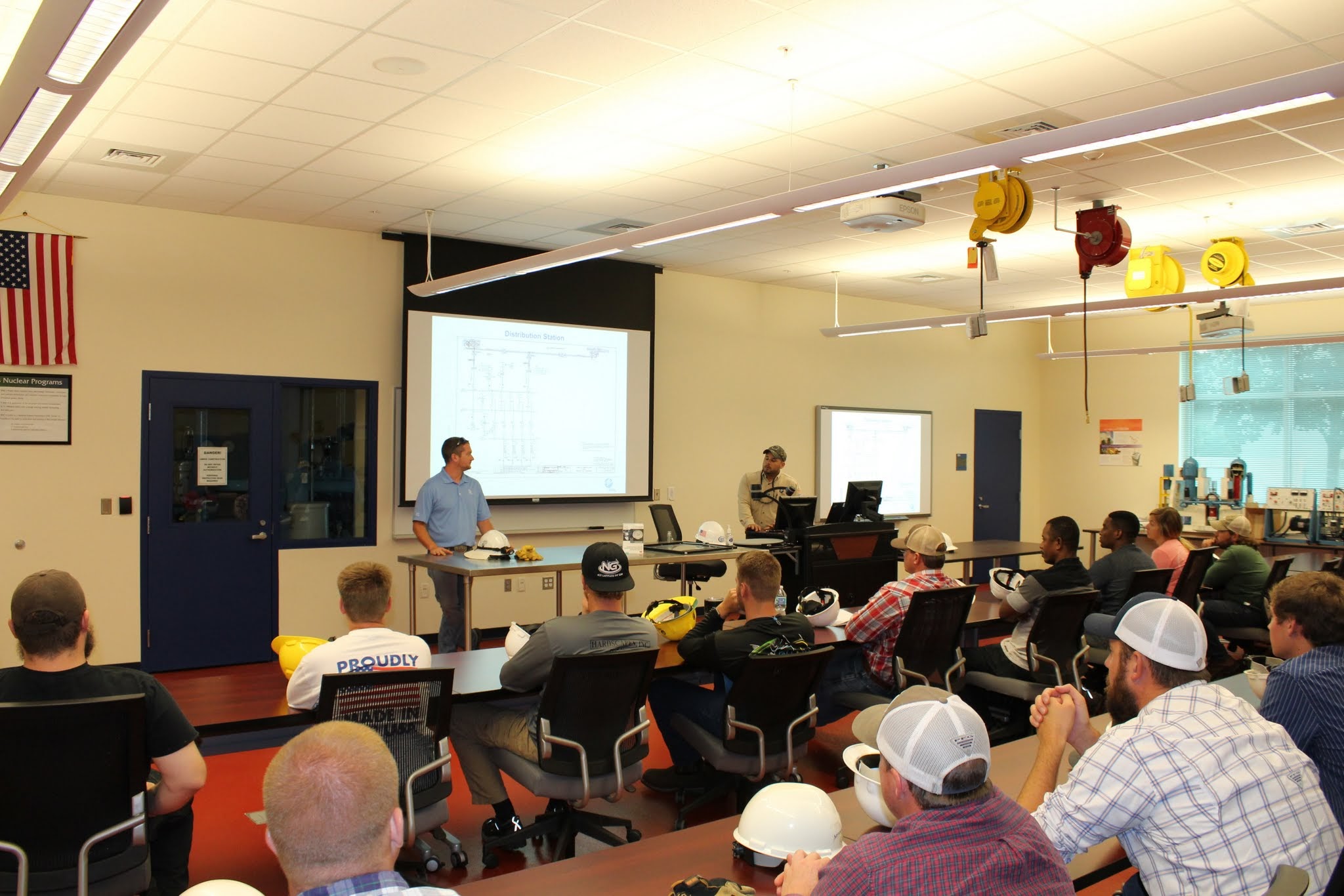 This section contains 13 fully developed courses for in-person, online, and hybrid delivery with over 1,200 lectures and labs matching nuclear and academic learning outcomes. Plus, many other resources to launch a full program or simply embed a topic at your college or university.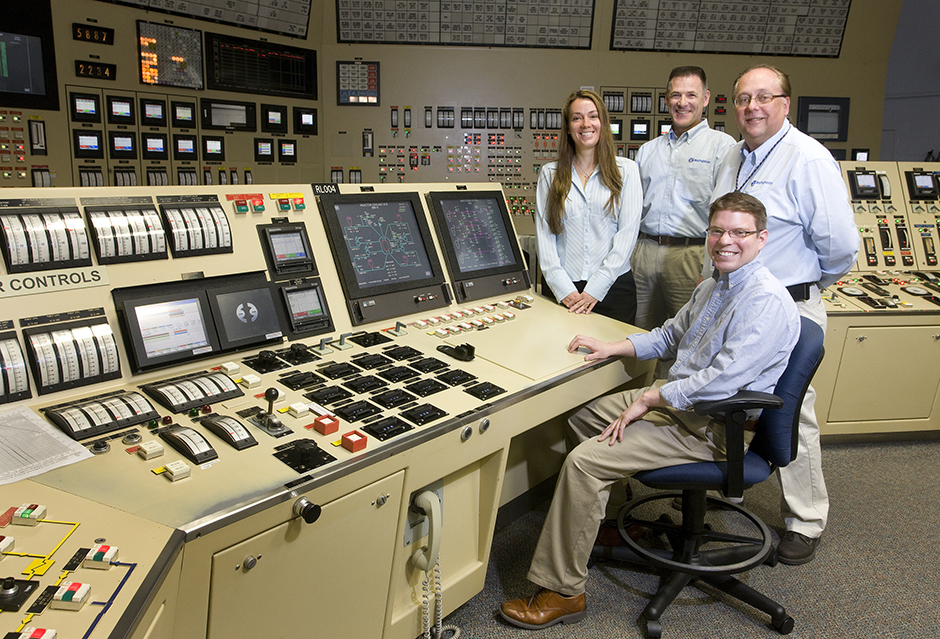 In this section, industry can find resources to help them develop local workforce training programs, market nuclear careers to their communities, and network with academia and other nuclear industries.
RCNET has proudly served the nuclear industry since 2011.
RCNET has been the imagination for the nuclear workforce pipeline. By creating products that speak to today's youth —products that have gone viral and products that can be used by industry and colleges across the nation — RCNET has maintained a sustainable workforce pipeline.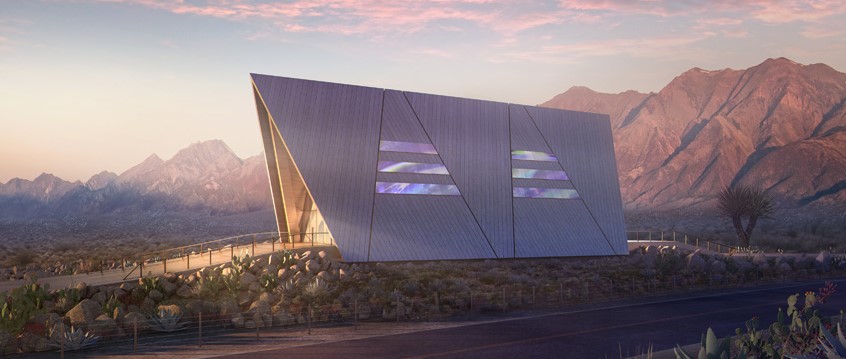 Nebraska Advanced Nuclear Forum


Professional Development: Program Sustainability - East Coast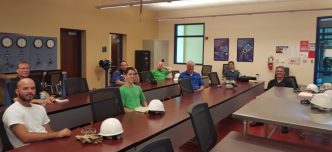 Professional Development: Program Sustainability - West Coast

Join our critical group of training and industry experts.
Contact us to learn more about becoming an RCNET Partner.