Comprehensive Technician Workforce Solutions.
Through a national network of partner colleges, RCNET can help your company with the recruitment of new employees, set up a customized training program at a local college or university, and provide upskill training for your current workforce.
Upskilling Incumbent Workforce.
From Cybersecurity through automation, digitization, data science, technology is changing so rapidly it is critical your workforce is constantly re-educated. RCNET has created online and in-person training to accommodate common needs in just-in-time training, cybersecurity (NERC-CIP), and much more. Or we can help you customize your training needs.
Dynamic Flow Loop Training
RCNET, in conjunction with FP&L, has constructed a multi-million dollar dynamic flow loop controlled by a Ovation Digital Control System. Virtual Reality and in-person training modules have been developed for planned maintenance events, tagging procedures, cavitation, and event responses. Download VR simulation here and click here to schedule time on a real flow loop at IRSC in Ft. Pierce, FL.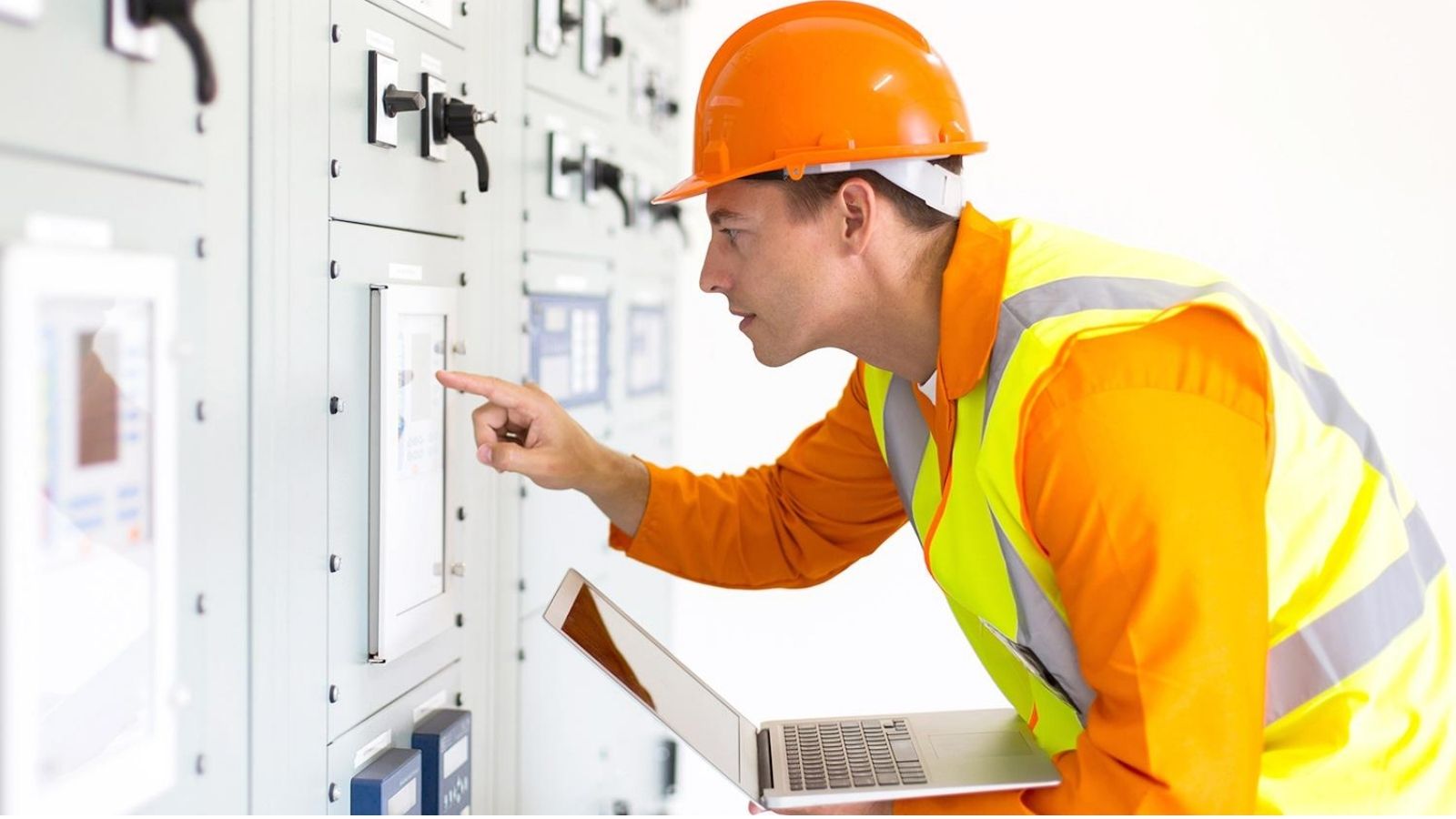 As quickly emerged as the physical and cyber security protocol for all critical infrastructure, including nuclear power plants and nuclear sites, RCNET has developed introductory and advanced modules in NERC-CIP to make sure all your employees are fluid on this critical topic.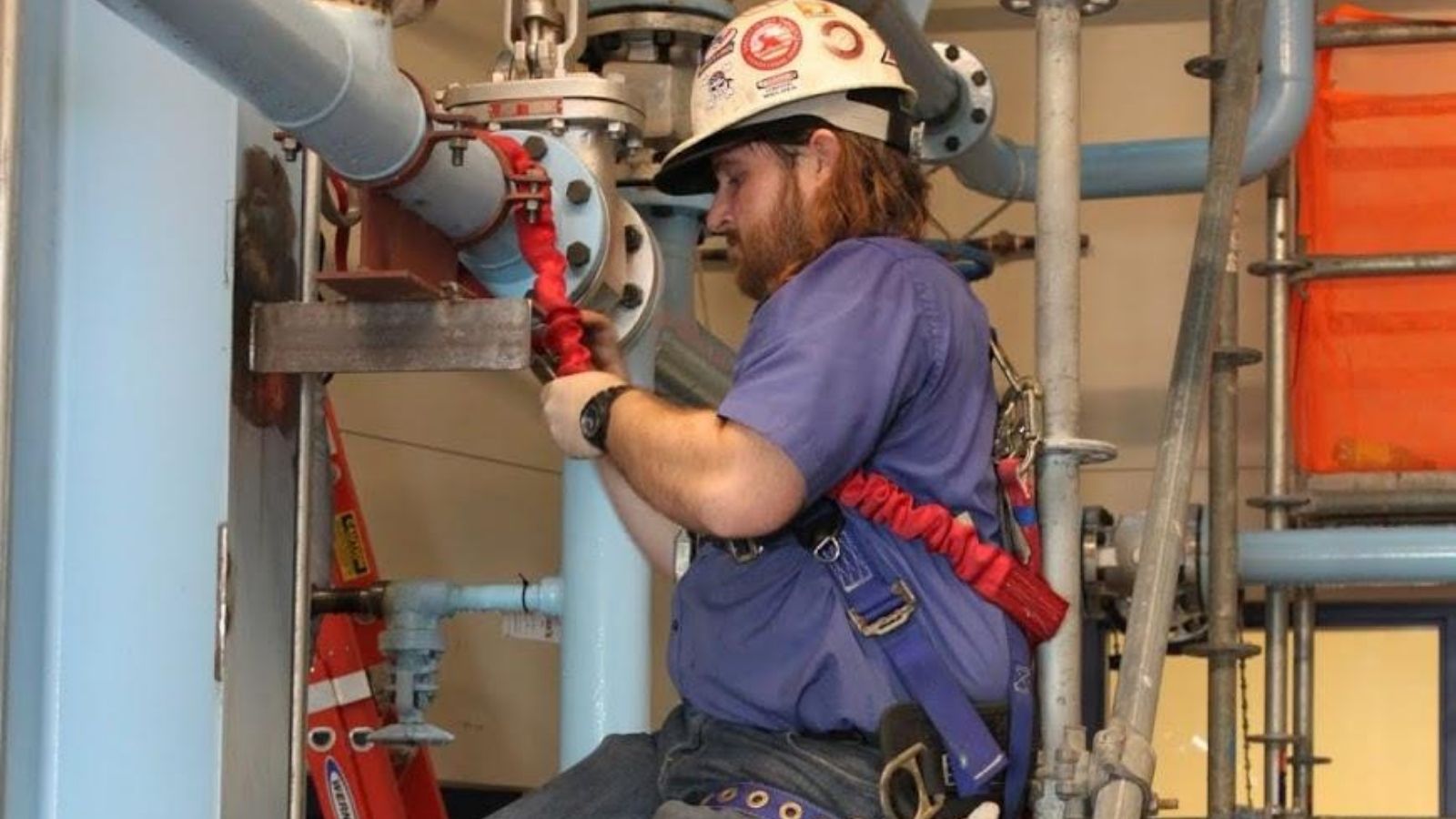 As nuclear power plants, manufacturing facilities, and environmental sites continue to move towards modular solutions, it is critical for your workforce to be rigging and lifting certified. RCNET offers on-credit and credit based rigging and lifting certifications matching levels 1 & 2 of NCCER's national certificate.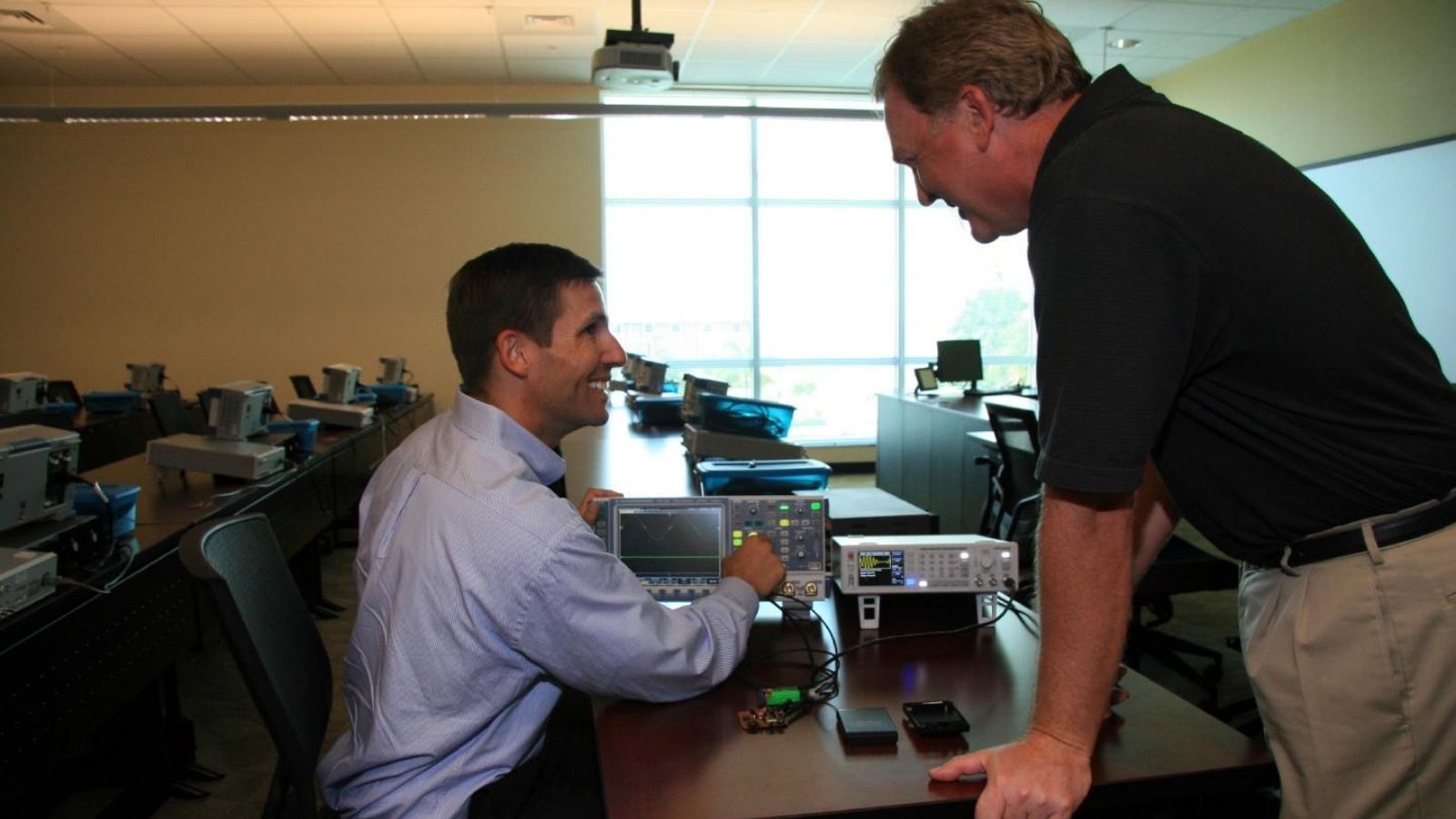 Custom Designed Solutions
RCNET maintains a critical mass of subject matter experts across a wide breadth of discplines to help with your custom training needs. Email us to suggest a topic.
Higher Education Degrees for Incumbent Workforce.
Standardized Articulation to Higher Education
Recognizing the importance for incumbent nuclear workers to continue academic advancement, RCNET has worked with several universities to standardize articulation from an A.S. degree into Baccalaureate programs including: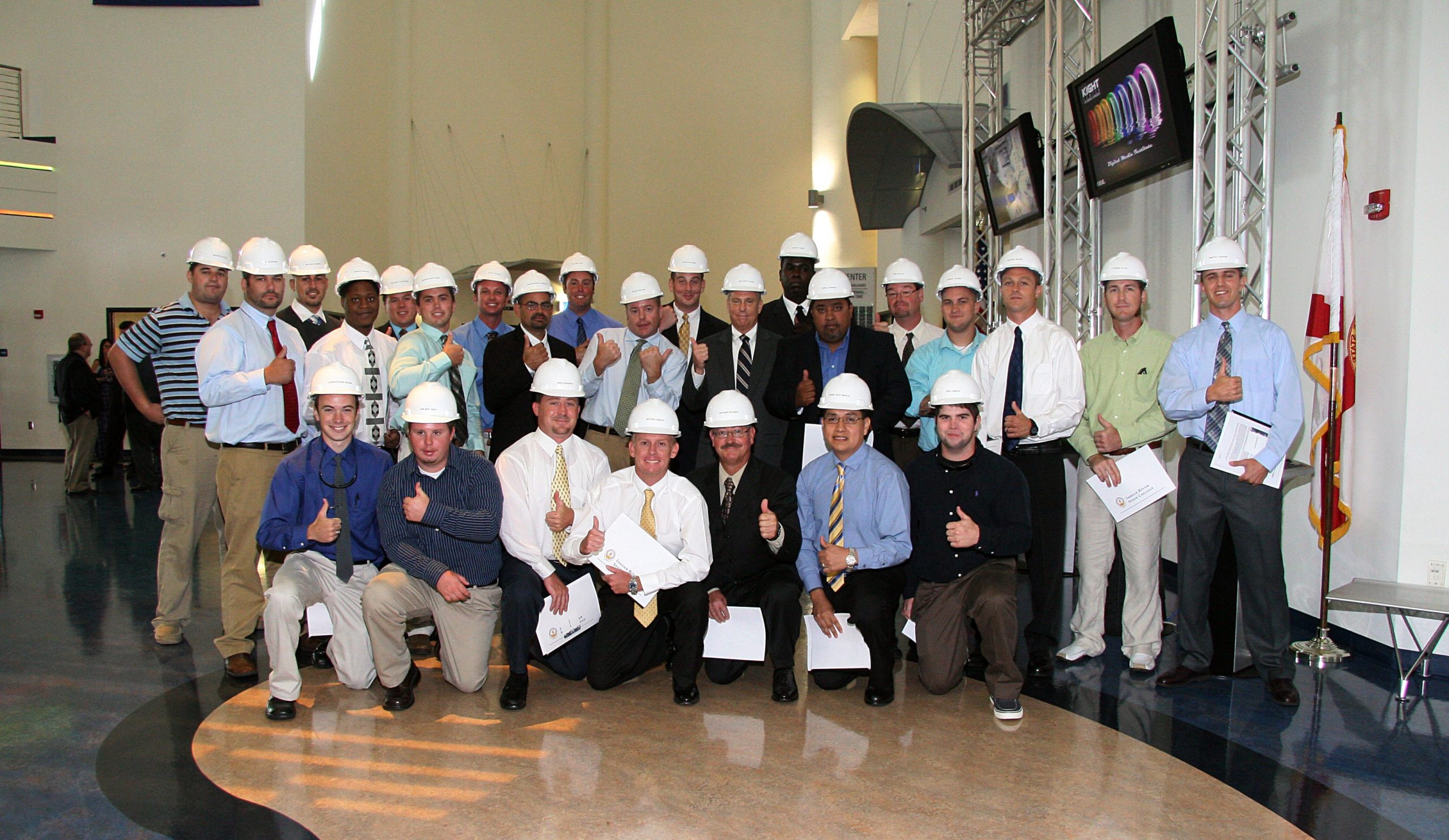 These standardize agreements unify and simply the tuition, awarded credit, and process for any student that has graduated from an approved NUCP college with an A.S. degree. A sample of an articulation agreement is here.
These articulations allow working nuclear technicians to continue on remotely for technical (Engineering) and non-technical degree (Organizational/Project Management) thus preparing them for a variety of next steps in their careers.
Need additional resources?