COLLEGE FACULTY RESOURCES
COVID-19 Crisis Response.
The rapid online response in education to the COVID-19 crisis was nothing short of amazing. Bravo to the heroes in education! RCNET took to the challenge as well and is pleased to share the following resources to help with academic continuity:
Working with the nuclear industry, agencies, and fellow colleges, RCNET built and cataloged a large library of courses, lesson plans, and other resources all mapped to the ACAD 08-006 learning outcomes to help your college's program align with nuclear credentials and industry certifications.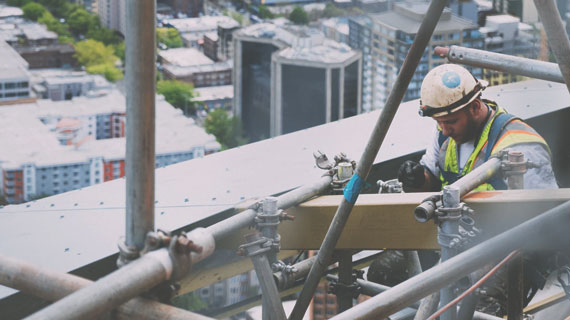 From posters, to 1-pagers, to stickers, to videos, to pop-up superhero cutouts , RCNET has a wealth marketing material to help develop and grow your nuclear program. These resources are free to download or order and can be customized for your organization.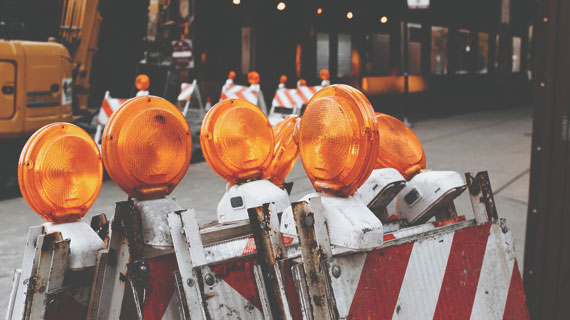 Yearly, RCNET hosts 8-12 online or live professional development sessions to help address critical issues in your program such as sustaining low enrollment programs, dealing with COVID-19, embedding emerging technologies in your classroom. These free trainings often include stipends to help cover the cost of travel.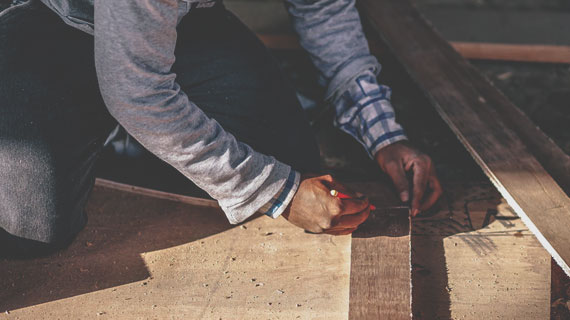 Enrollment, Diversity,
& Other Custom Solutions
Have a unique challenge? Let RCNET help you develop a solution, network you with others facing the same challenge, or help you write a grant to develop novel solutions.