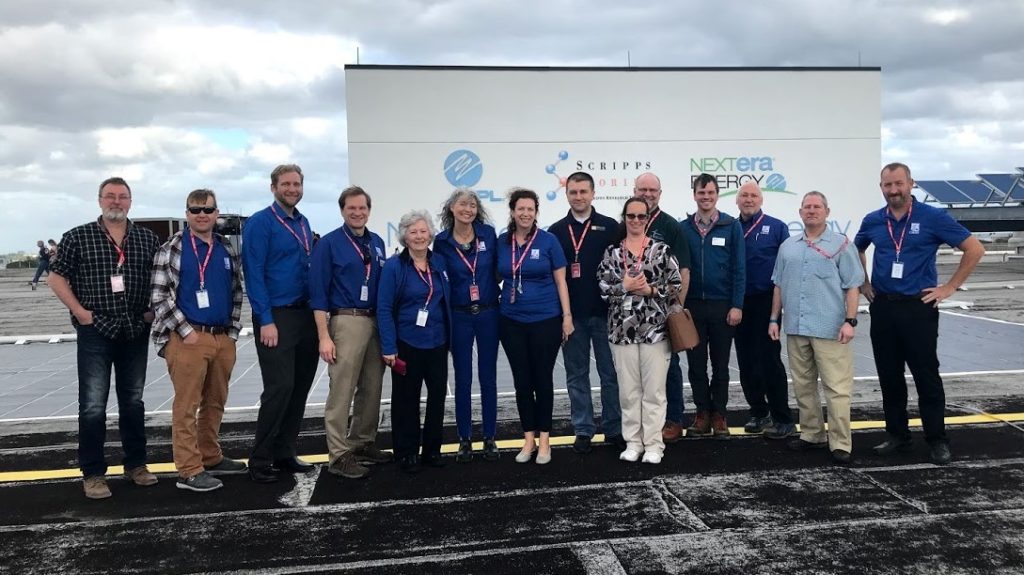 RCNET is a consortium of over 50 academic and 100 industry and agency partners focused on creating sustainable nuclear workforce pipelines. Yearly through academic partnerships, over 500 students graduate with 2-year nuclear degrees and 90% find work in STEM fields with average starting salaries of over $40,000.
The Role of an RCNET Partner.
Being an RCNET partner means to be involved in contributing to the next generation of nuclear workers. Academic partners agree to contribute curriculum, best practices, attend RCNET's professional development opportunities, and embed best practices. Industry partners agree to support academic programs through donations, direct funding, internships, and job placement. Many industry partners teach in the classroom and help develop solutions to problems as they arise.
Higher Education Partners.